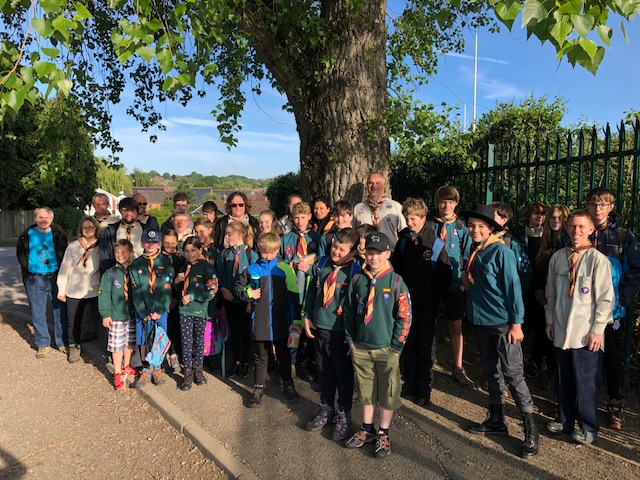 Over the Spring Bank Holiday, 35 Cubs, Scouts and Leaders attended Brownsea Island, of the coast of Poole for four nights camping at the home of Scouting. In 1907, our founder Robert Baden-Powell took 20 boys from many different backgrounds to Brownsea Island for an experimental camp.
After the successful conclusion of the camp, Scouting began and has evolved to what it is today.
During our camp we spent the nights just yards away from where Baden-Powell held his camp over 100 years ago and we also took part in activities inspired by the first Scout camp, as well as doing conservation work, a visit to Poole Museum, the RNLI museum and a spot of crabbing.
A good time was had by all.